Hi! I'm Ken. I was born and raised in Shenzhen, China. I recently obtained a BFA in Industrial Design from Rhode Island School of Design, where I have found the desire to create unique furniture and objects. My work is driven by functionality, form, and feelings.
 I love tennis, snowboarding, and good food.
My work has been featured on Leibal, the Product Design Gallery on Behance, RISD Portfolios, and the book
INGENIOUS: Product Design That Works
Published by Sandu in 2017. 
I am currently located in the US, working as a Freelance Industrial Designer @ Observatory Studio & Lighting Production Assistant @ 

Studio Endo
.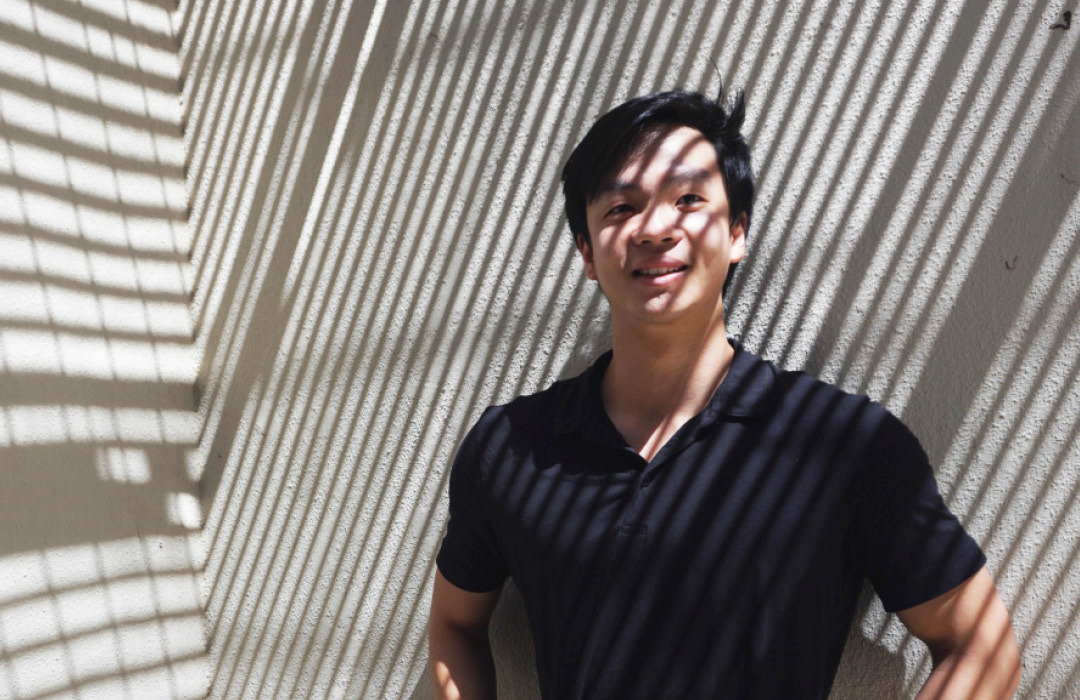 rchen01@alumni.risd.edu         +1  267 - 474 - 5947
Please send an email to request resume or work in PDF.