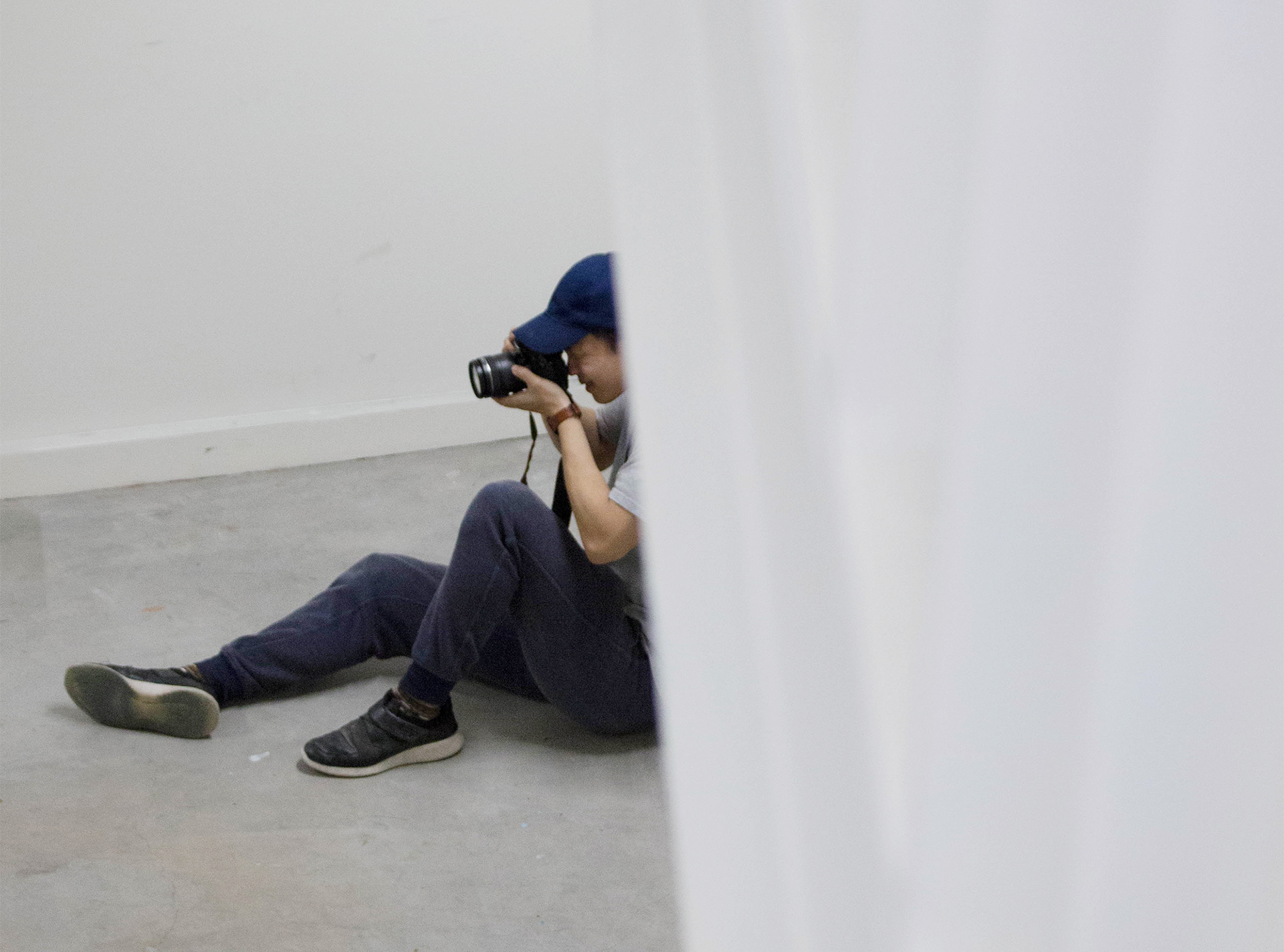 Born and raised in Shenzhen, China. Graduated from Rhode Island School of Design in 2017 with a BFA in Industrial Design.
Ken is an industrial designer. He is passionate about creating unique objects that bring effortless experience and emotional relations to people. 
rchen01@alumni.risd.edu         +1  267 - 474 - 5947
Please send an email to request resume.