My name is Ken. I was born and raised in Shenzhen, China. I graduated from Rhode Island School of Design in 2017 with a BFA in Industrial Design. 
I am passionate about creating unique furniture and objects that bring effortless experience and emotional relations to people. My works have been featured on Behance RISD Gallery,
Behance Product Design Gallery
and
Leibal
.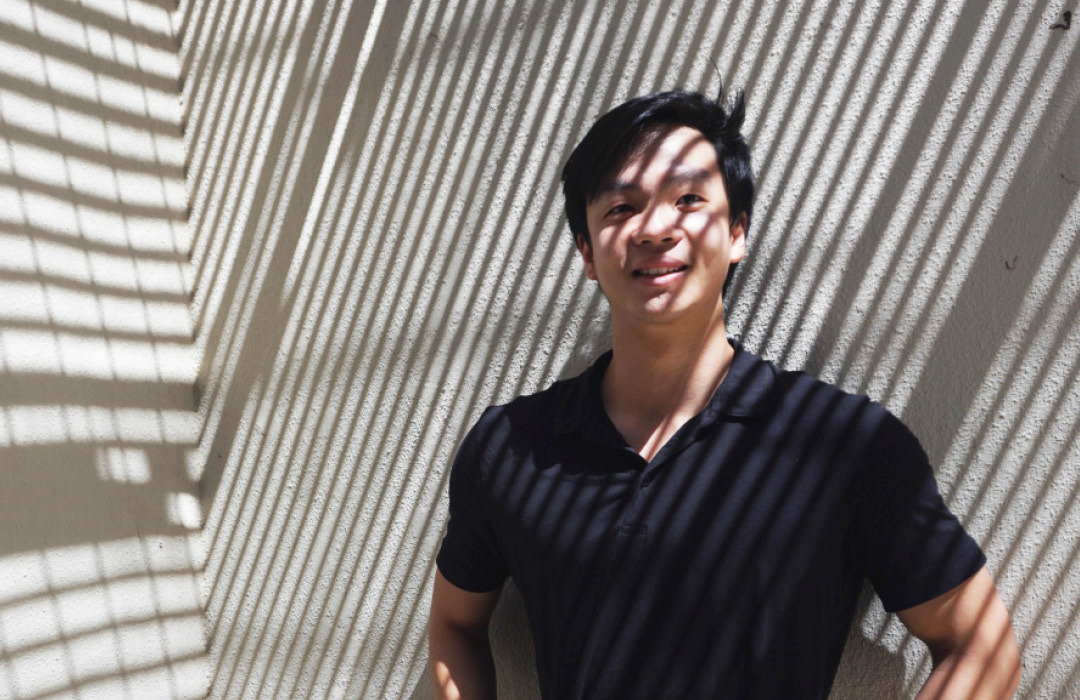 rchen01@alumni.risd.edu         +1  267 - 474 - 5947
Please send an email to request resume.