Summer Internship 2015
In the Summer of 2015, I had a two-month internship in an industrial design company called Artop Group located in Shenzhen, China. I was sequentially given three different design briefs to take in charge of with the helps from colleagues in my section. This is only the first stage of the design proposal due to the limited time that I stayed there. But, here they are.
Design Proposal for a Projector Watch - Client: ASU (一数科技)
This is a design concept of a watch that can project on the back of a hand when people wear it, it also has a direct touching interface on the skin.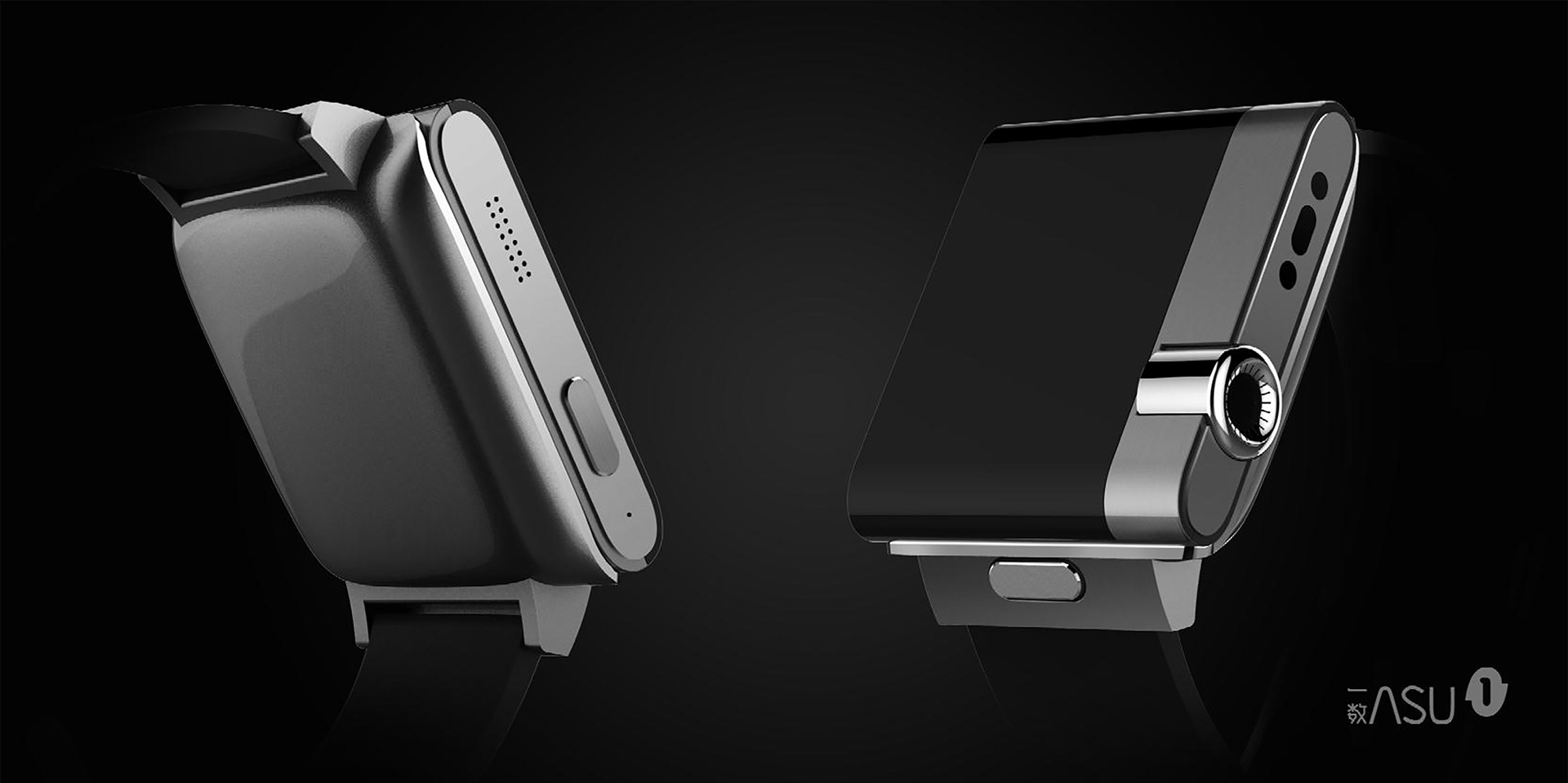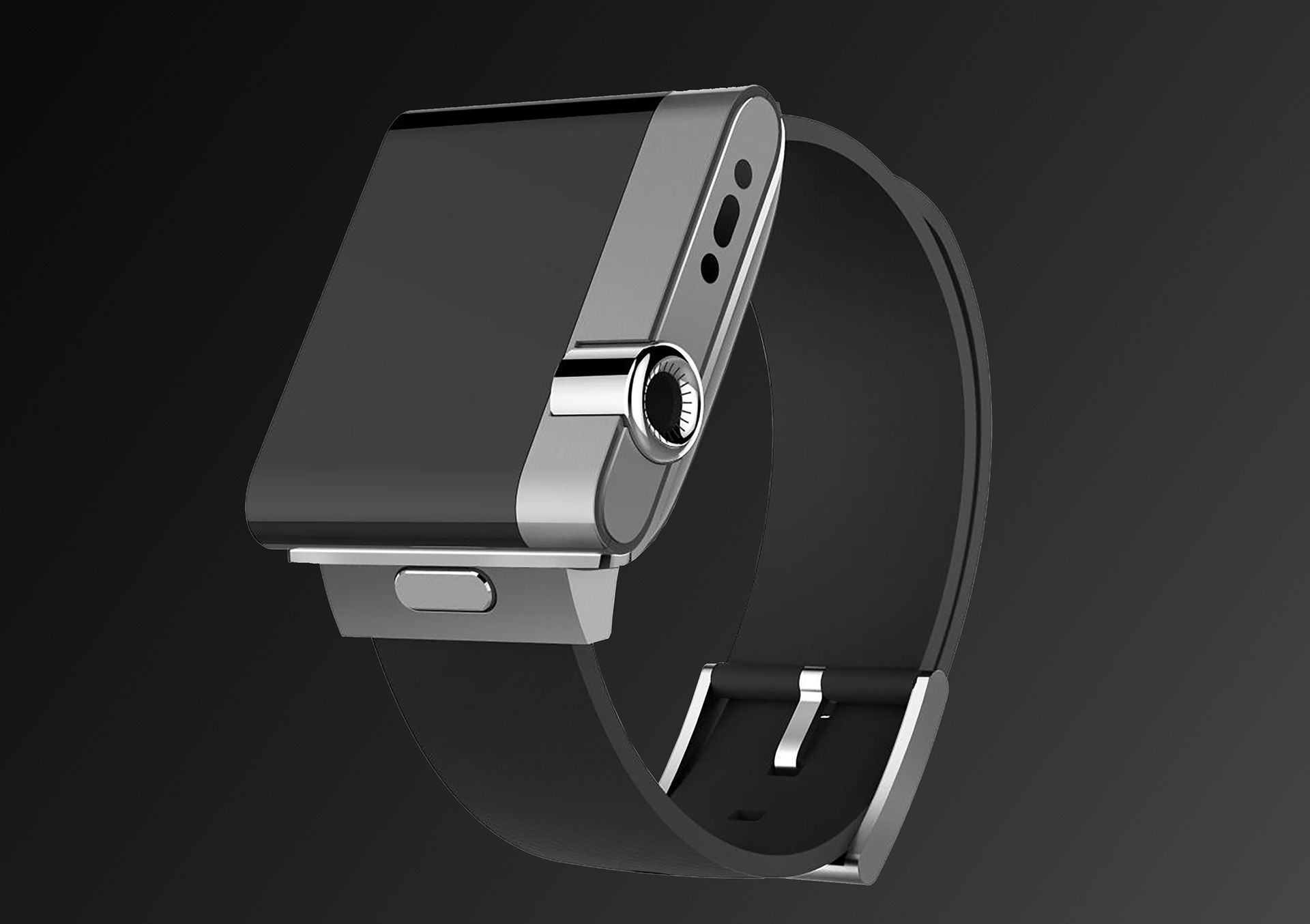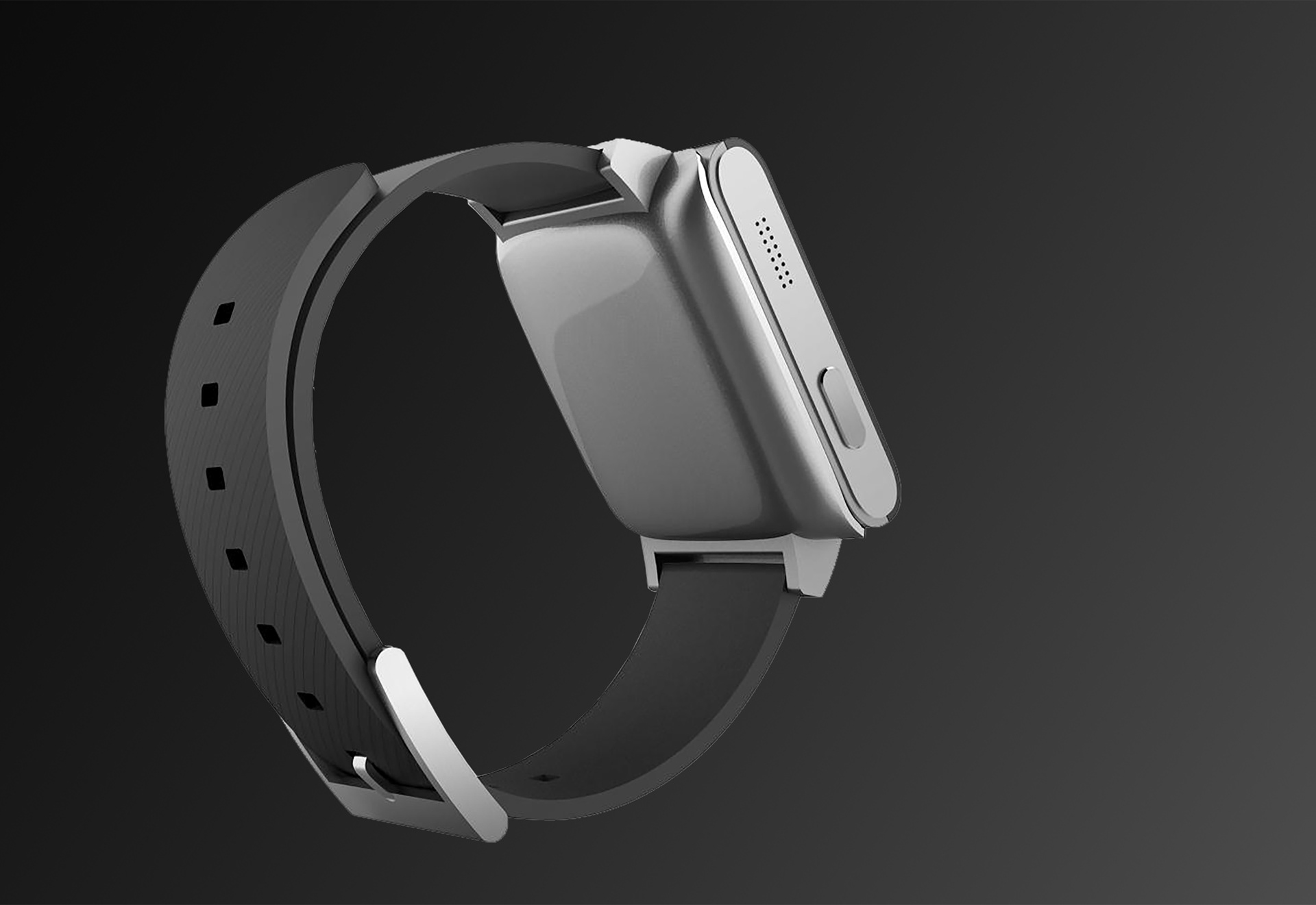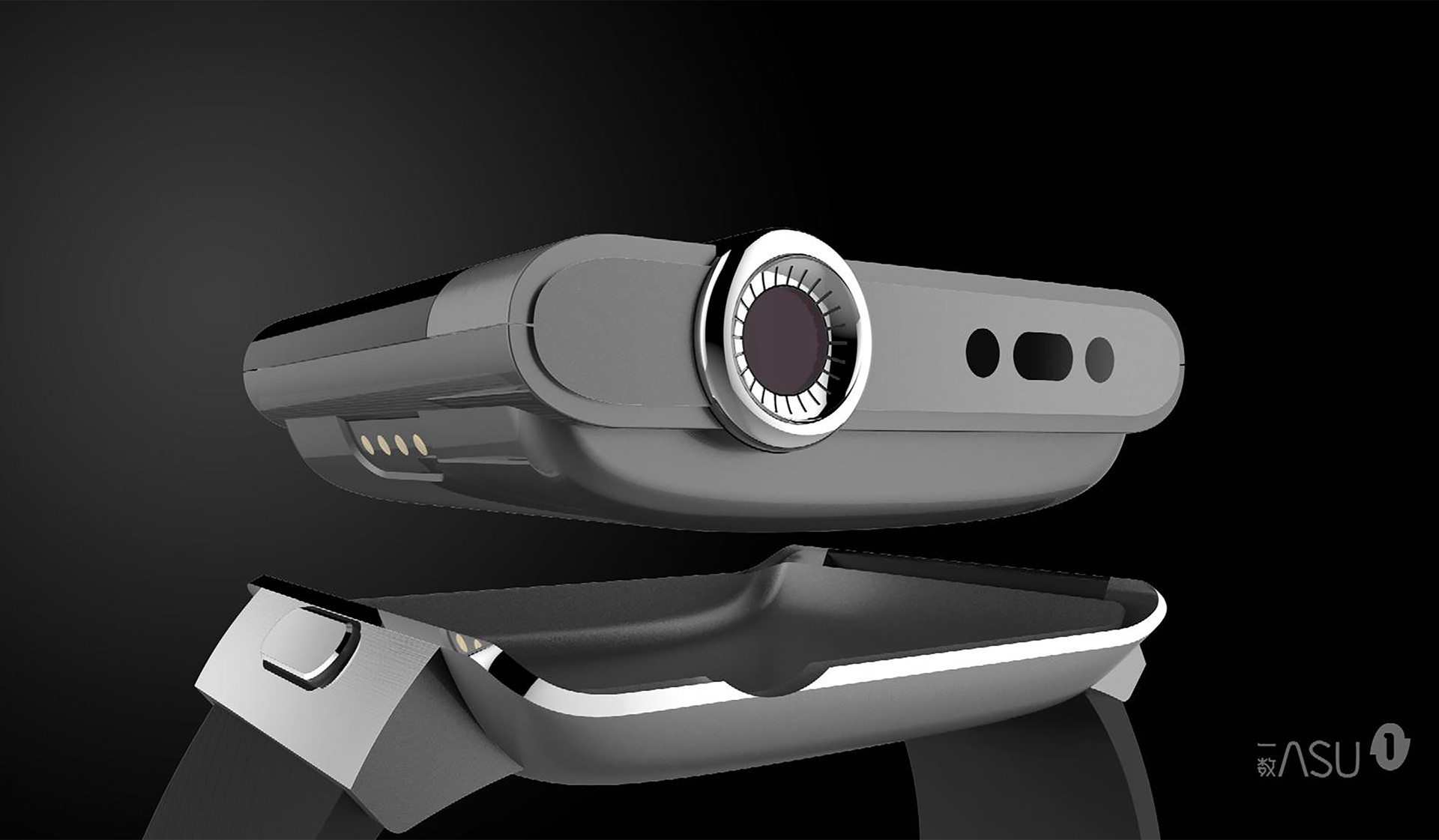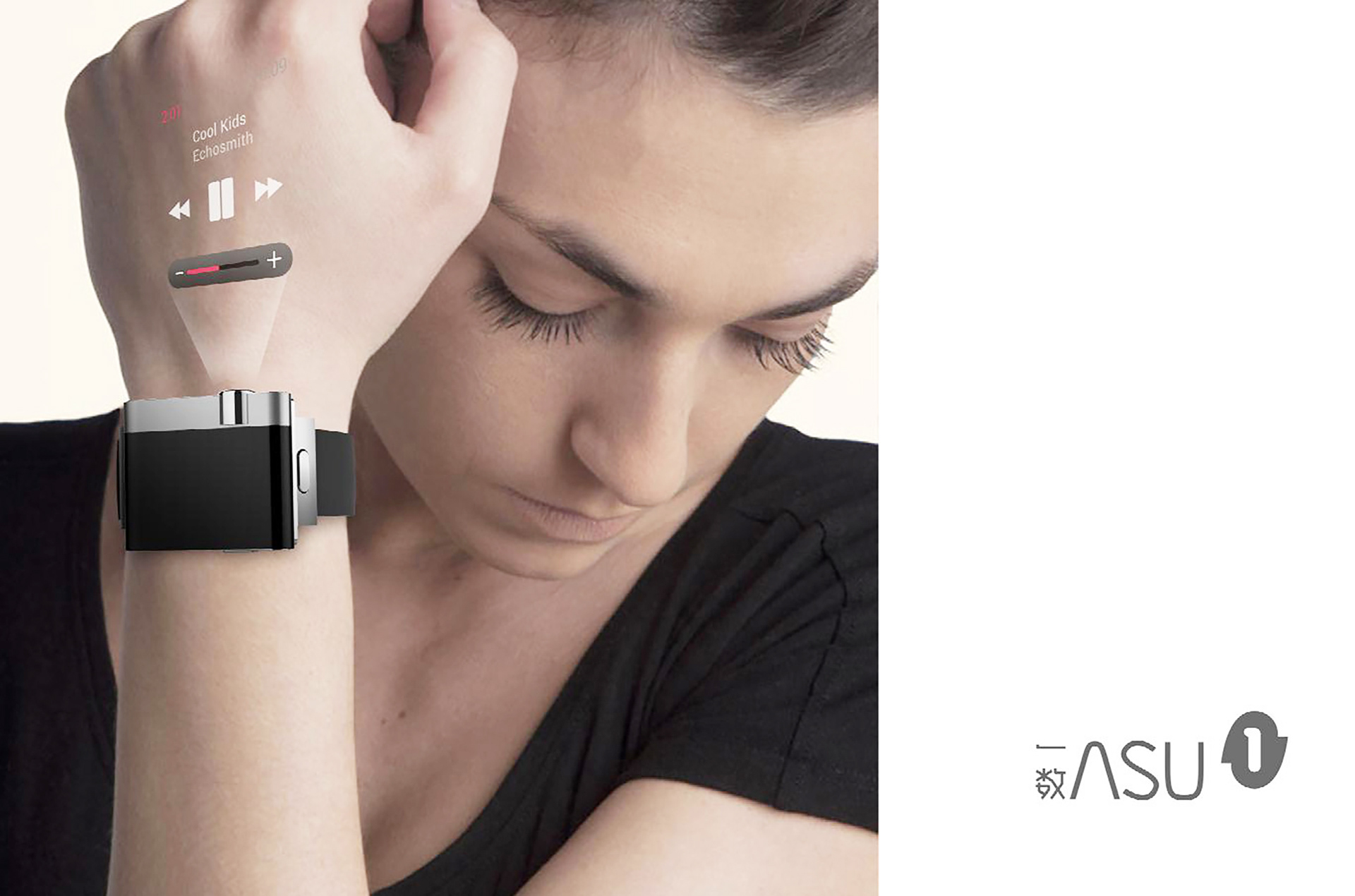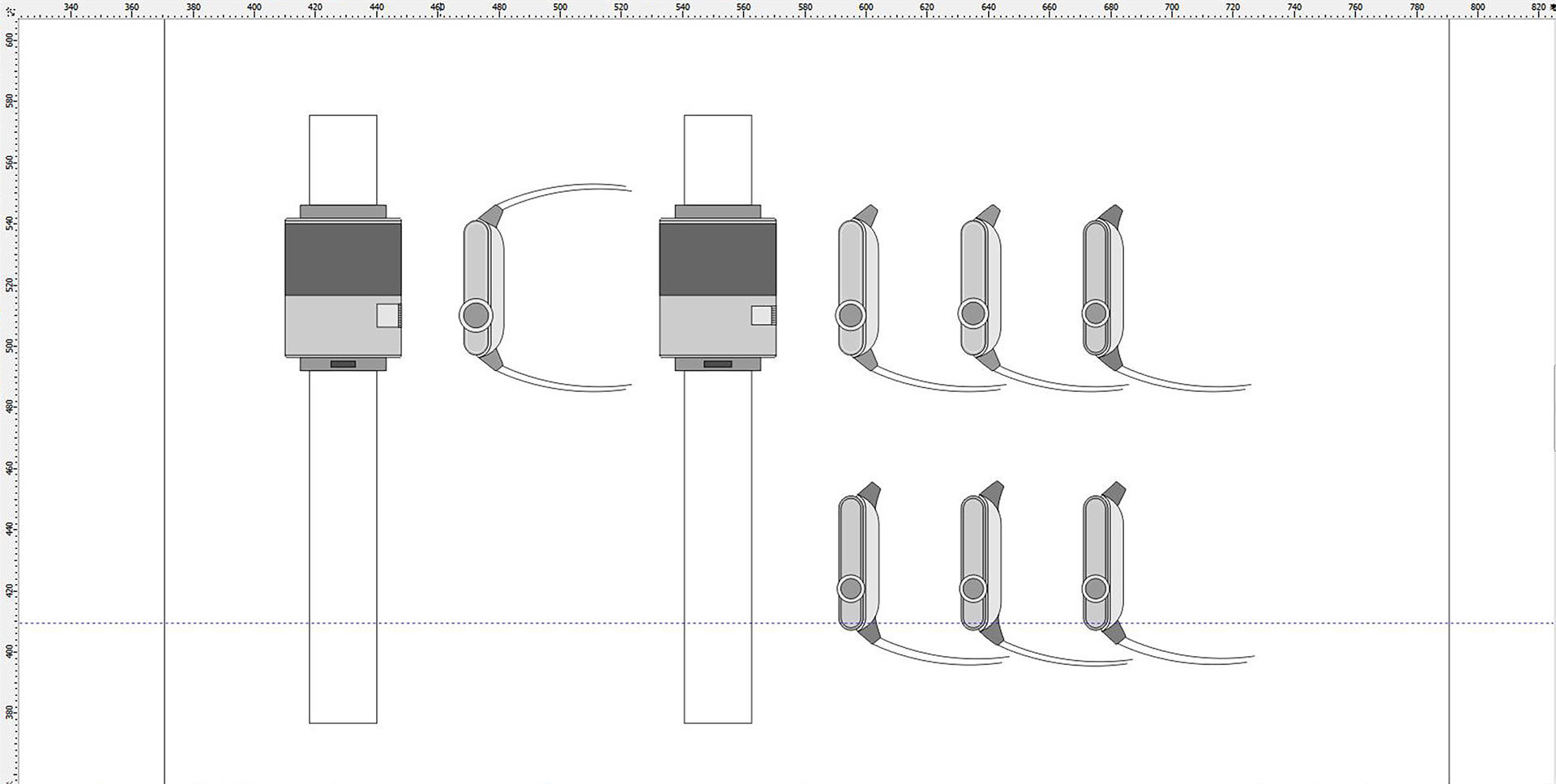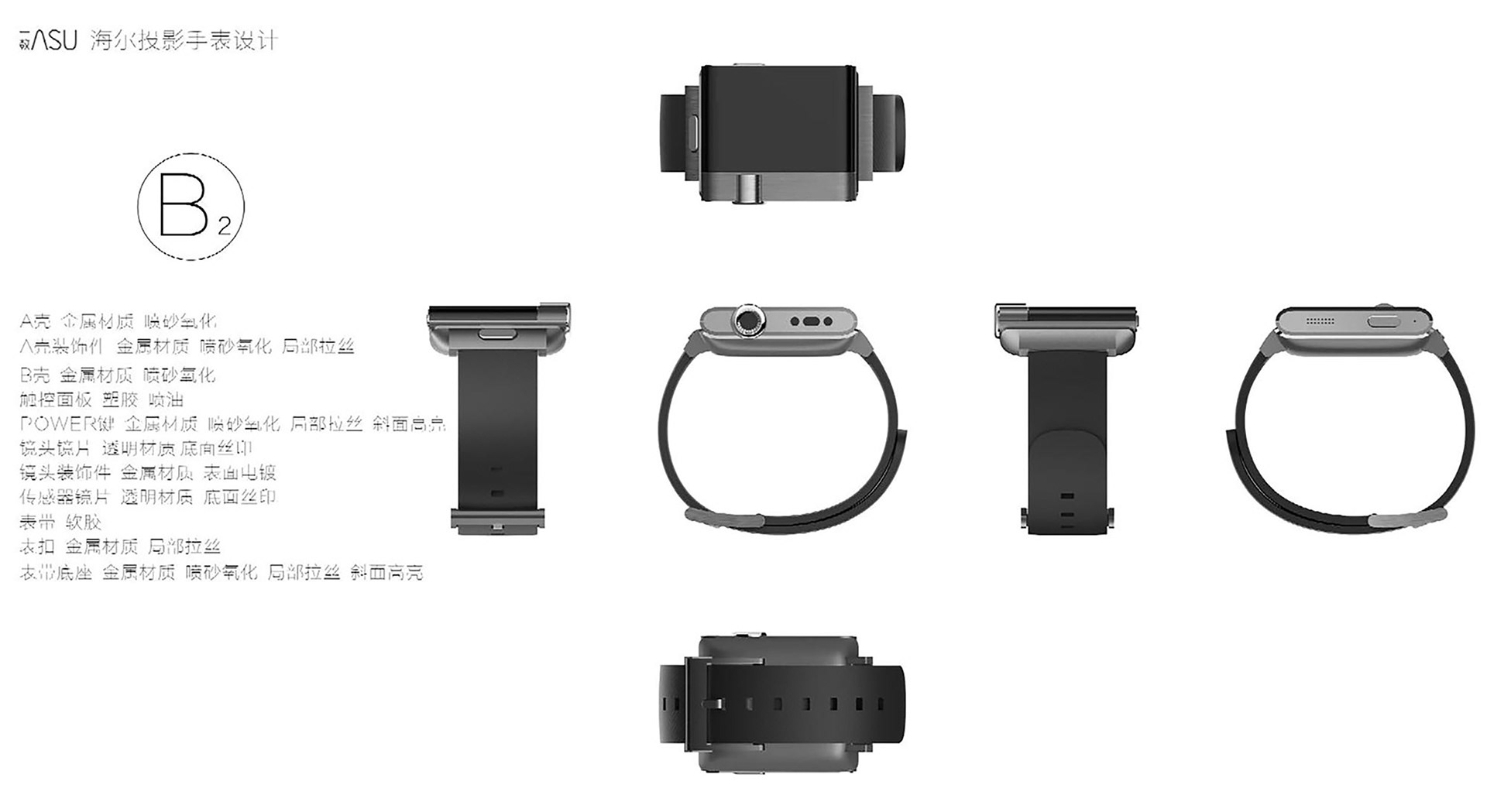 Design Proposal for a Wearable Senior Monitoring Device - Client: ikinloop (竹信)
This wearable alert device is designed to keep seniors safe by alerting their family. The center of the body near the chest is relatively stable during normal motion, but when people fall, it would sense the abnormal motion and send out an alert signal to the other end. It is supposed to be super understandable with only one button, which functions as a manual alert button. So if wearers feel sick, they could simply press the button report an emergency.