Artop Design Group
In the Summer of 2015, I interned with Artop Group, which is an industrial design consultancy located in Shenzhen, China. Here are some design proposals that I had the privilege to take charge of.
Design proposal for a mini laser projector - Client: ASU 
One of the three design proposals: a wearable laser projector. The module can be detached for other uses.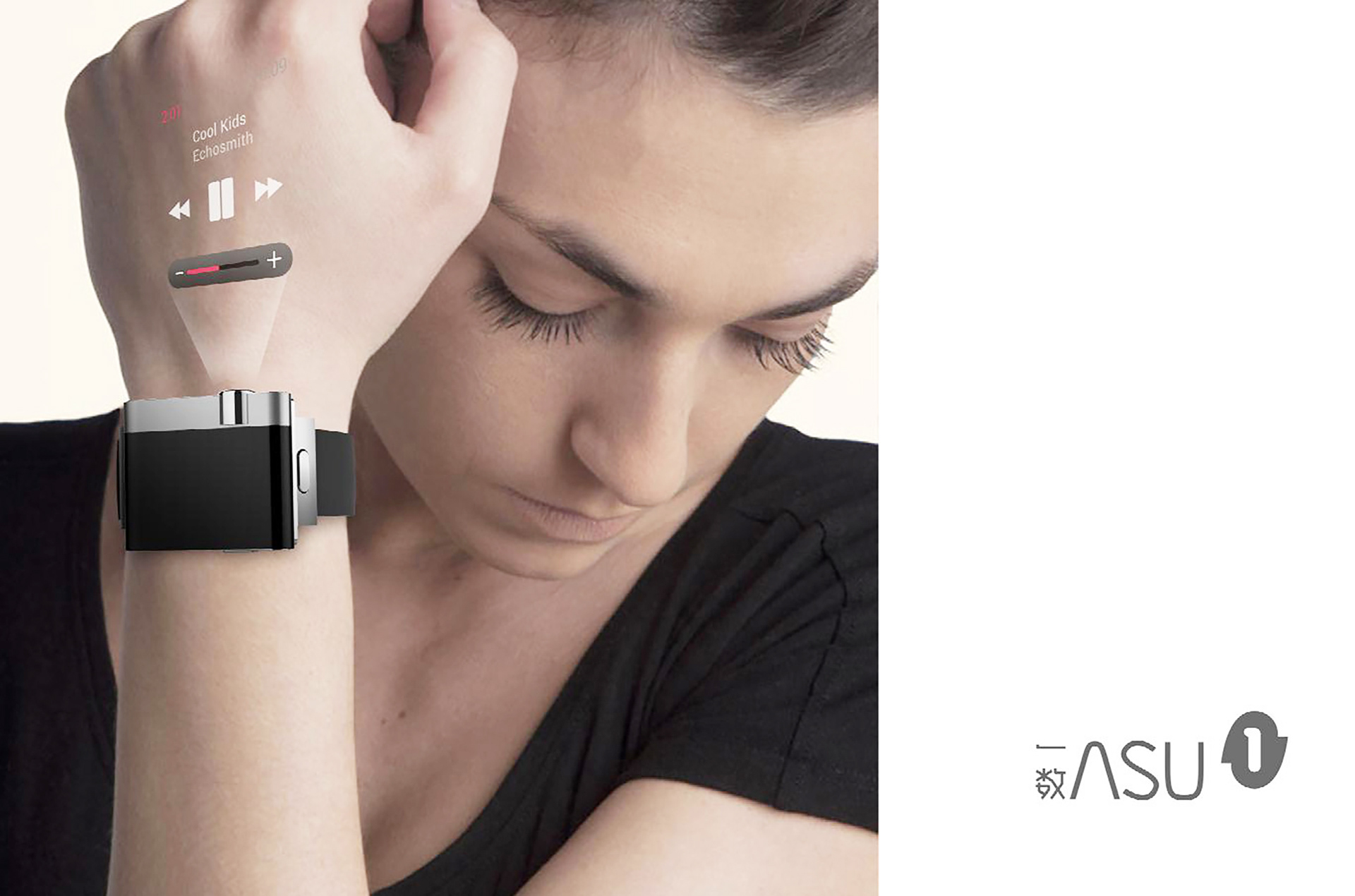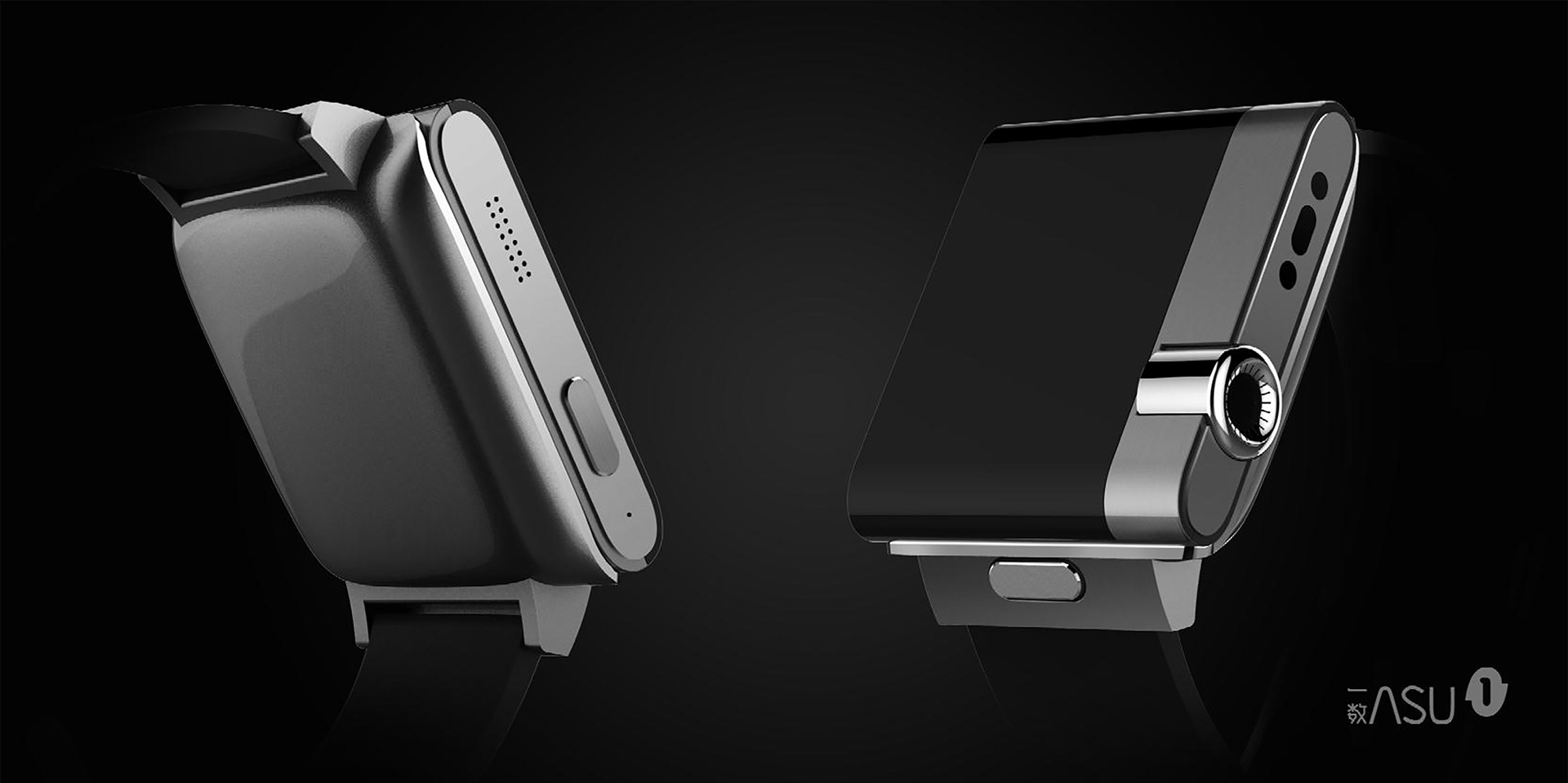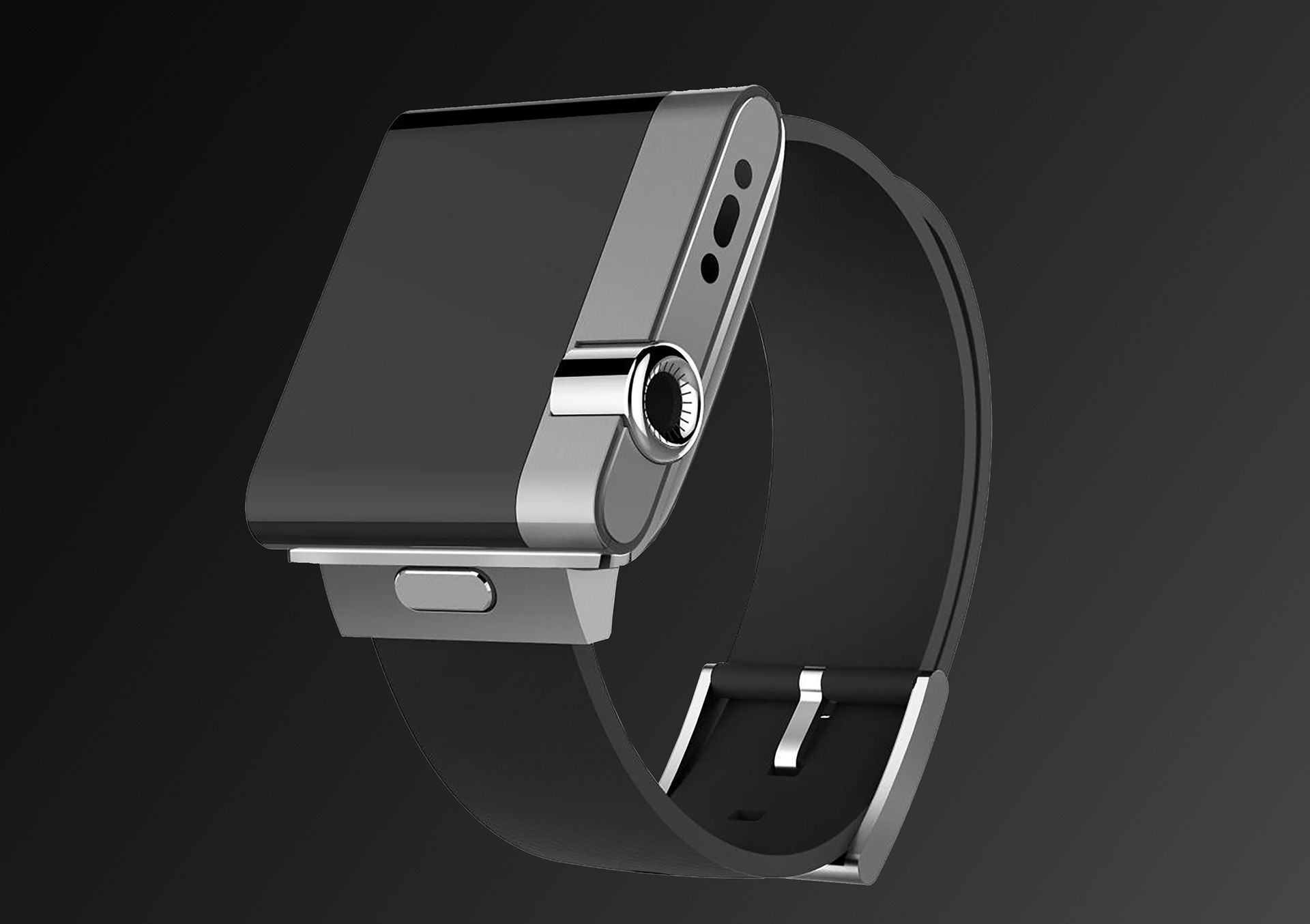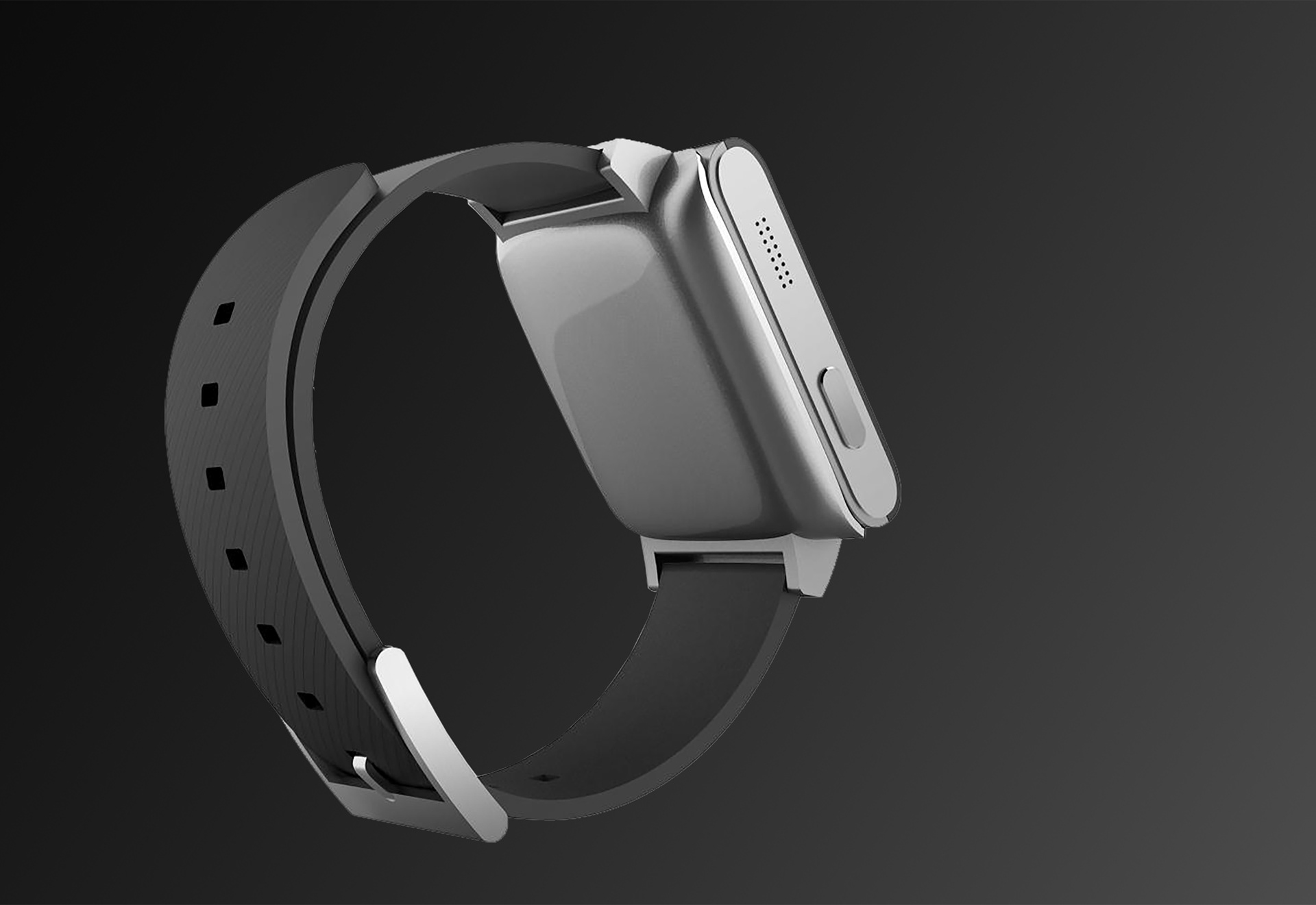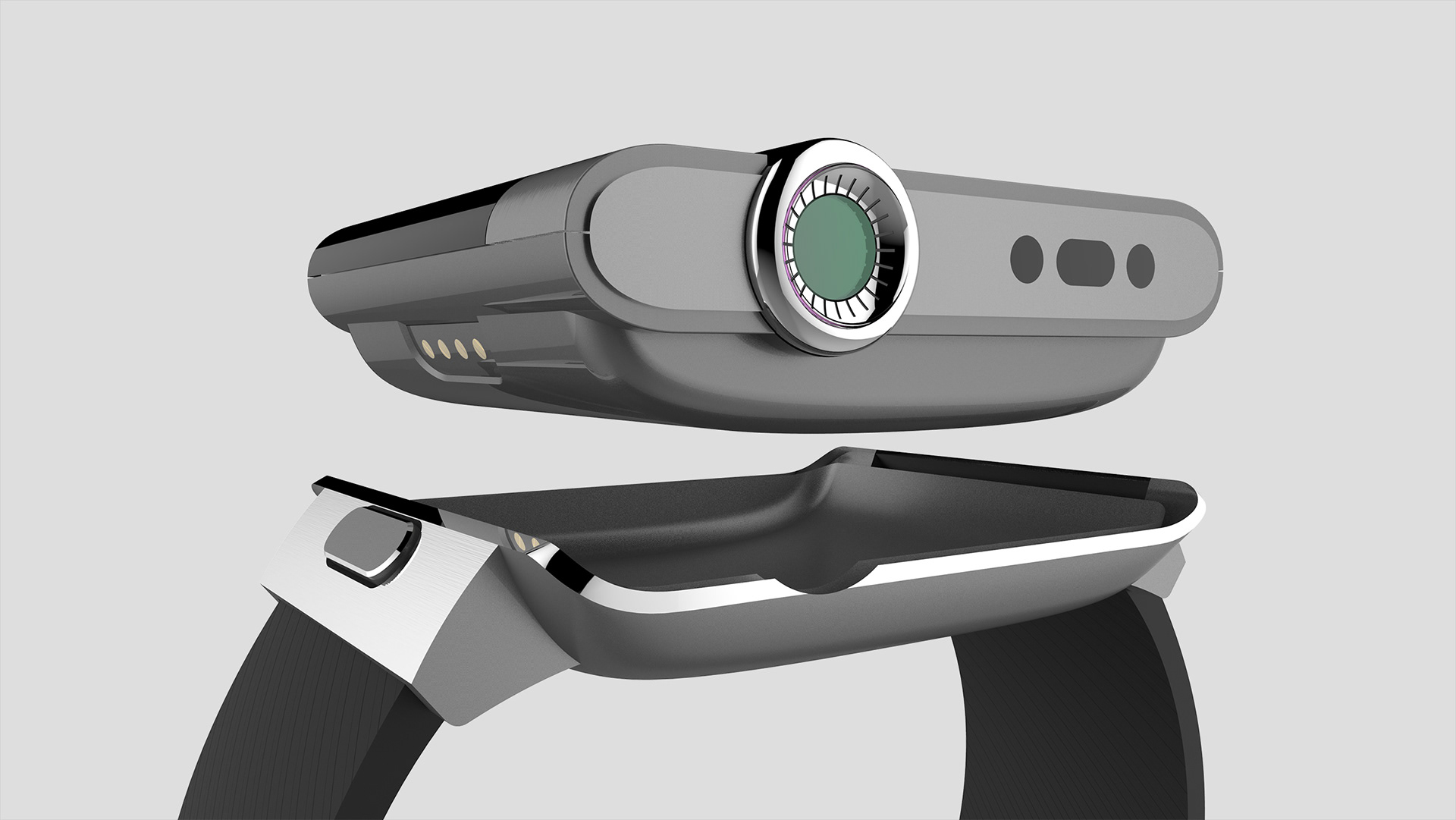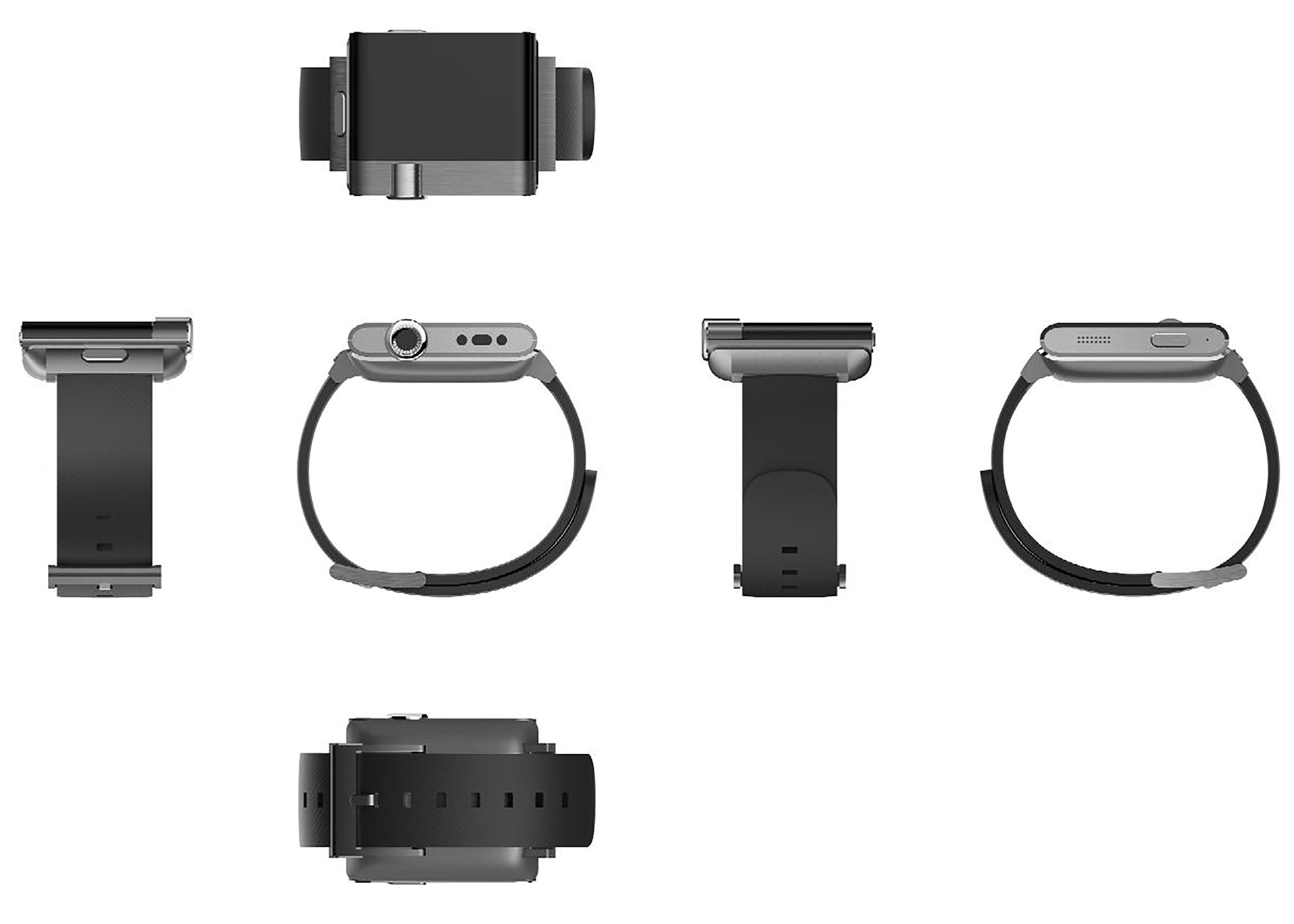 Design proposal for a wearable senior monitoring device - Client: ikinloop
This wearable alert device is designed to keep seniors safe by alerting their family. The center of the body near the chest is relatively stable during normal motion, but when people fall, it would sense the abnormal motion and send out an alert signal to the other end. It is supposed to be super understandable with only one button, which functions as a manual alert button. So if wearers feel sick, they could simply press the button report an emergency.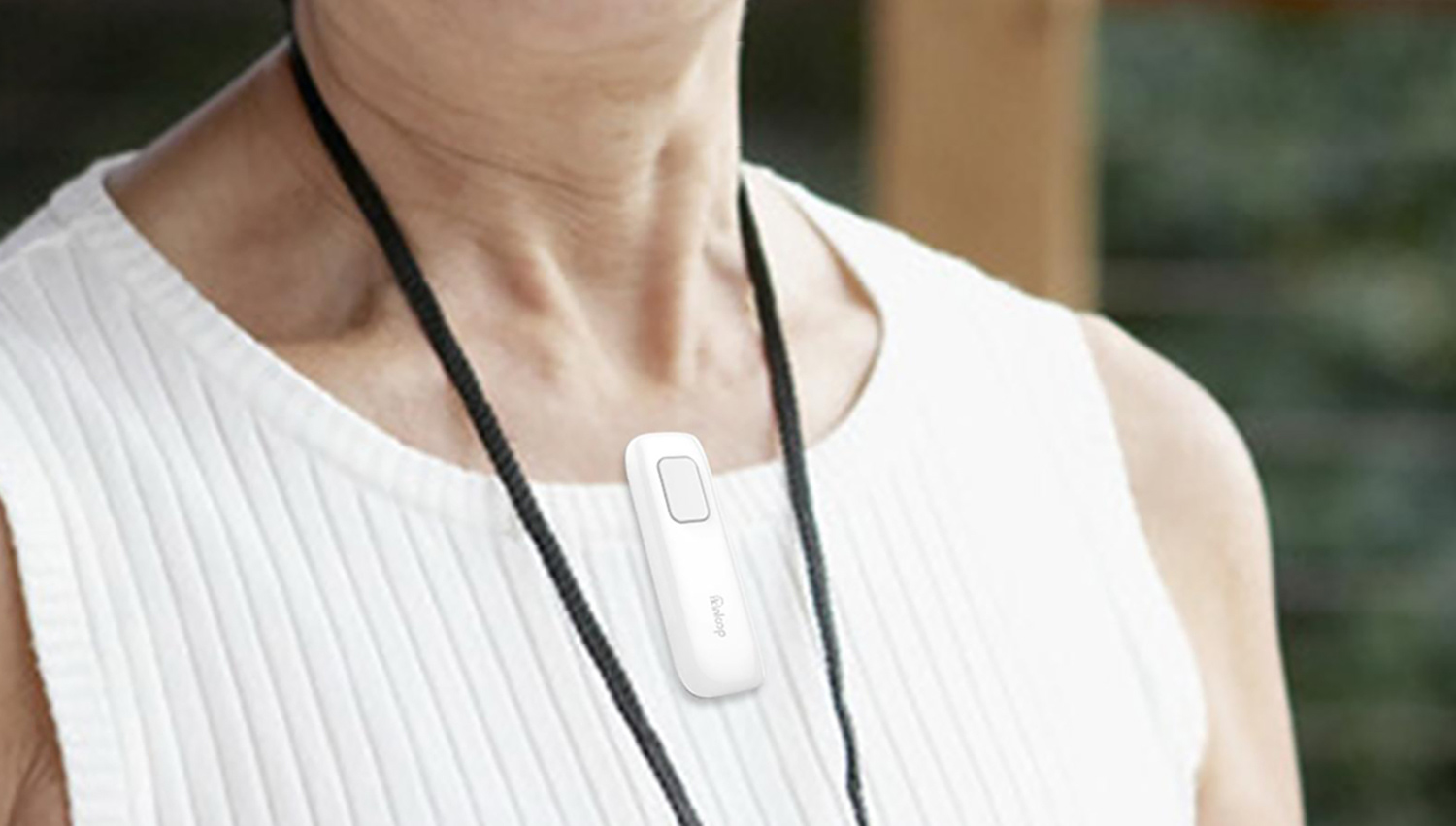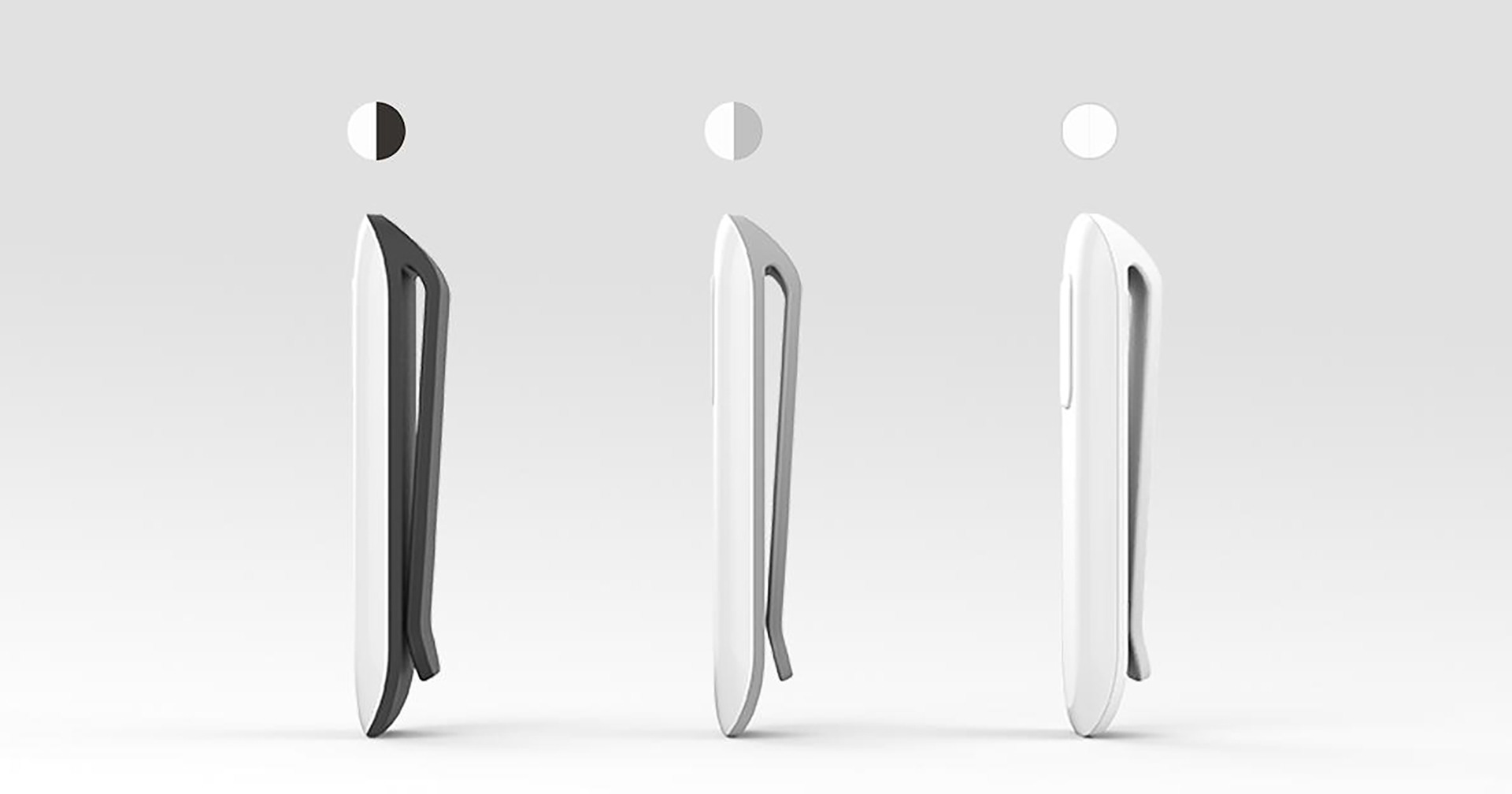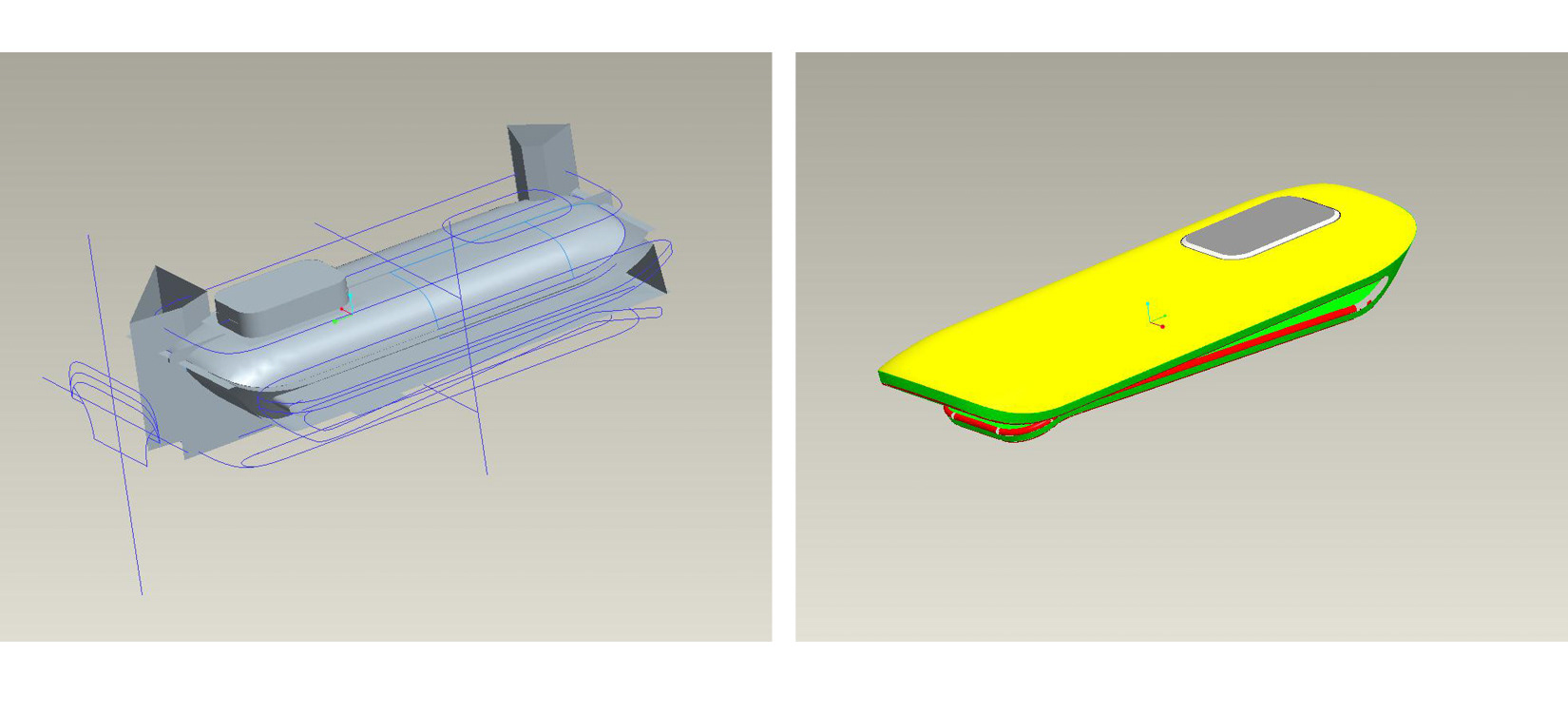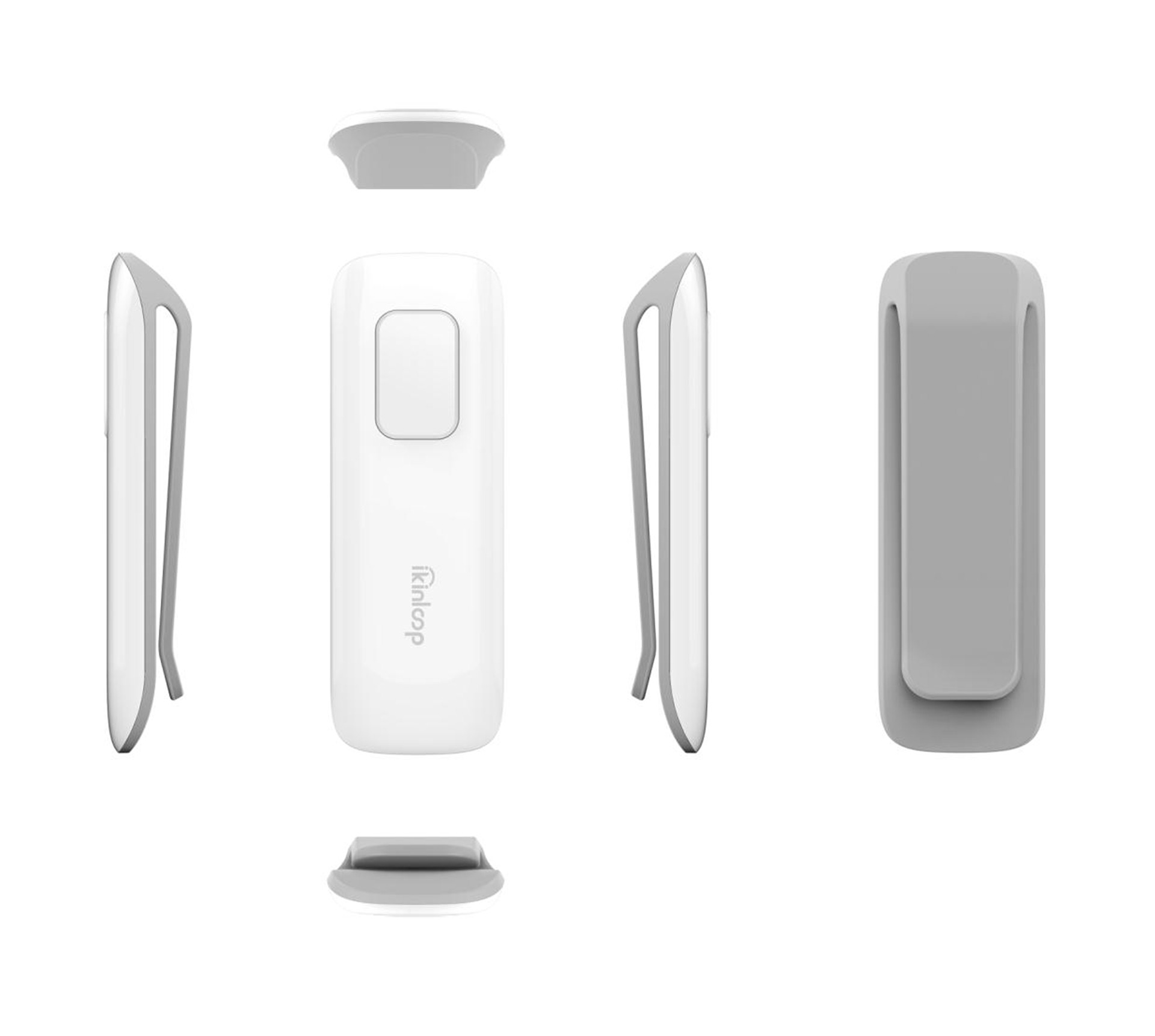 Design proposal for a TV box - Client: quanshi 
One of the three design proposals: a compact TV box for online business video meeting.