Little Spinner
Children are Imaginative. They would call a circle a pizza, a curve a banana. What if a ride on toy could be abstract than representative, in order to leave room for the kids to imagine and explore. I approach this project as an opportunity to create a simple, durable, and playful spinner ride-on toy that encourages children to challenge and play in a imaginative way.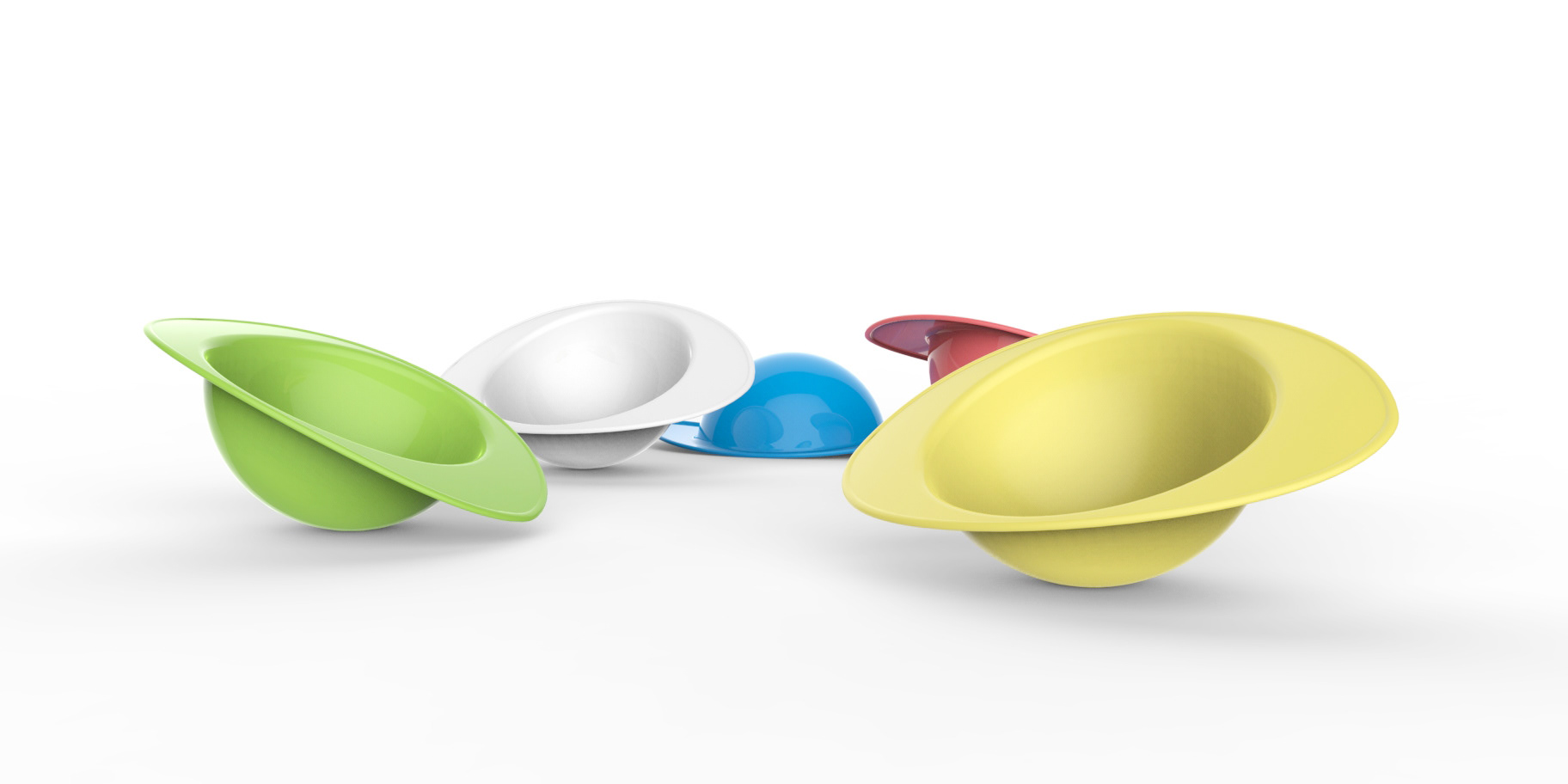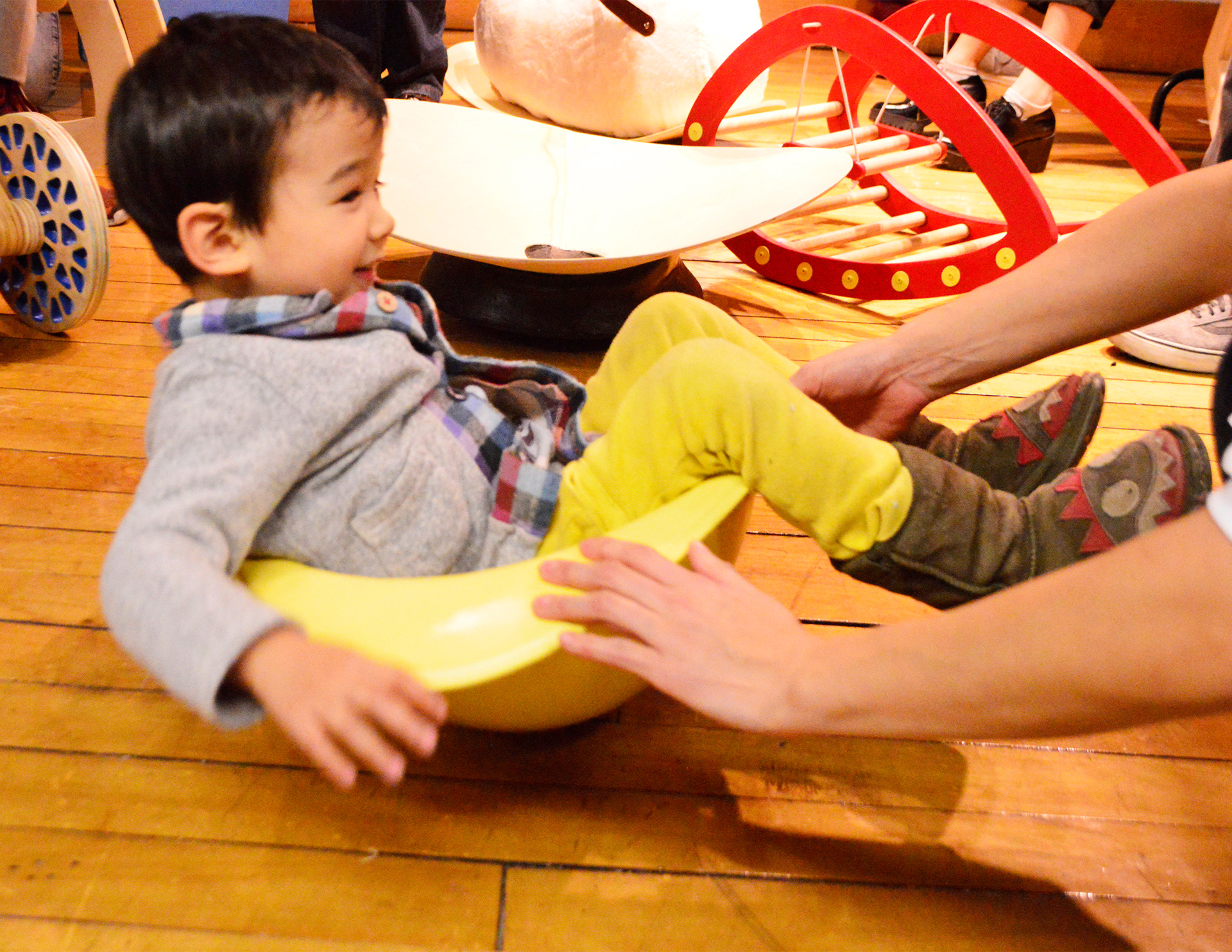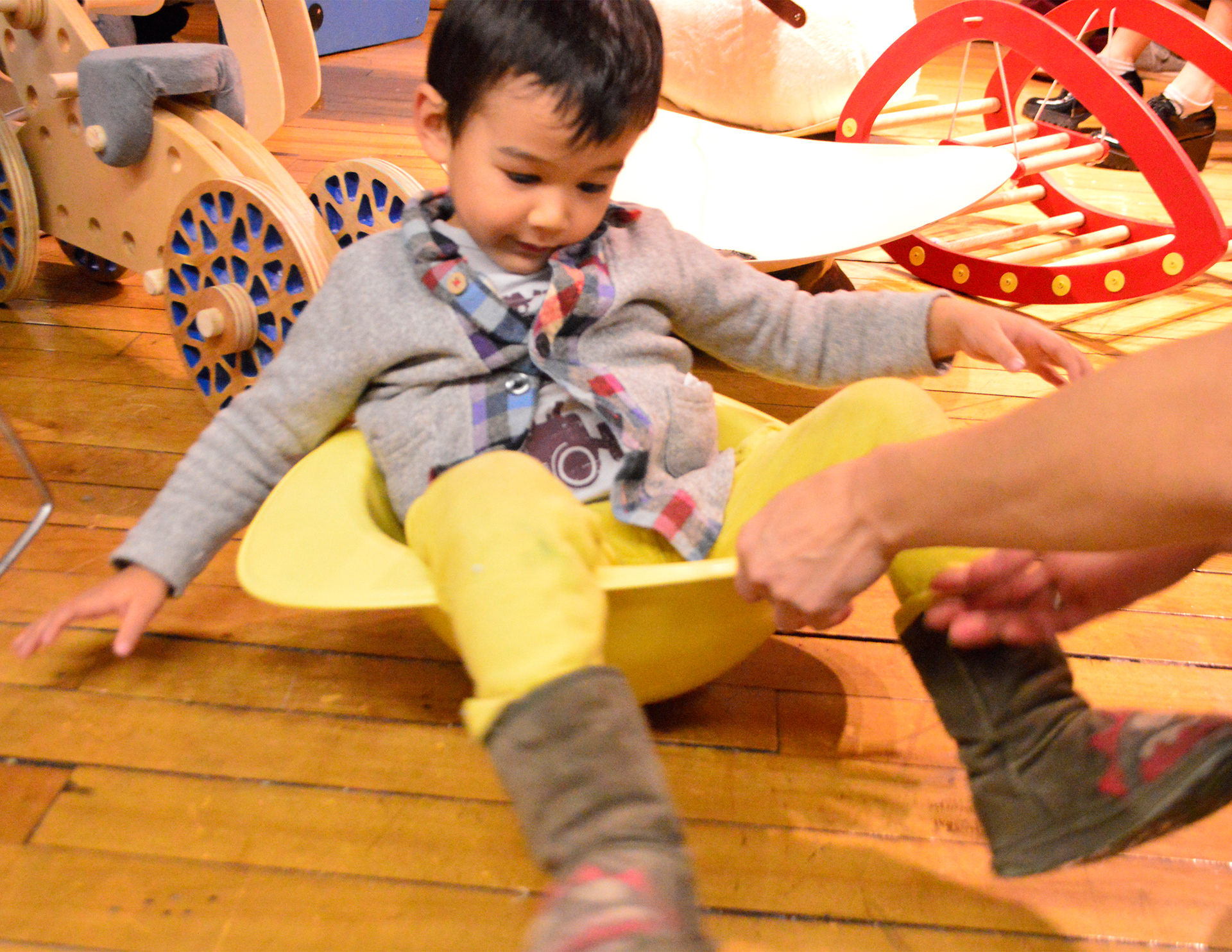 In stead of sketching ideas on the paper, this project started with a very rough and quick prototype to explore how kids would play with the toys in their creative ways.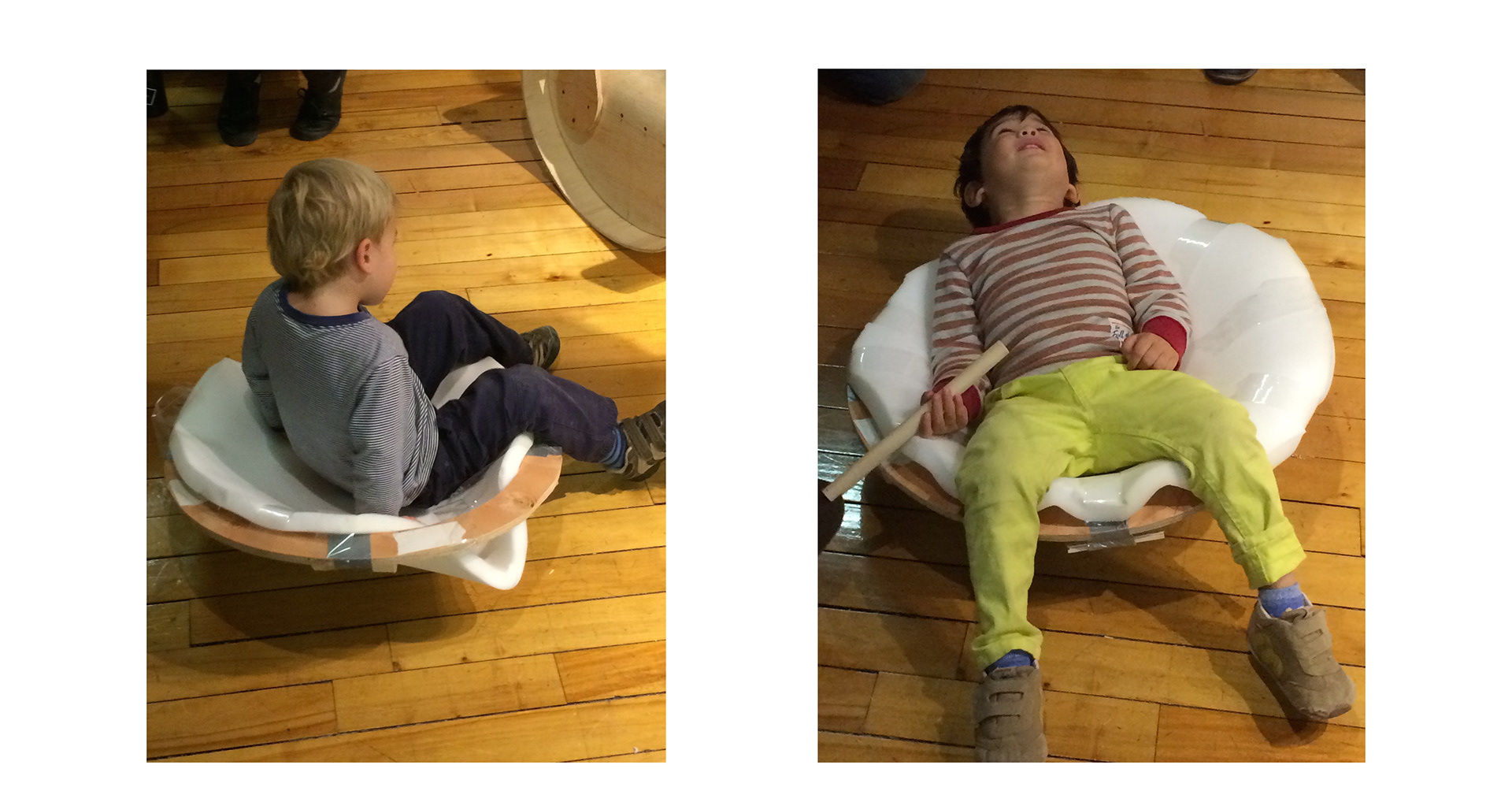 After gathering feedbacks from the first test, I found out that children so imaginative that they would call our toy a pizza simply because it's a circle. So I wanted to explore the spinning toy further and decided to make a non-representative, simple, durable and playful spinner.